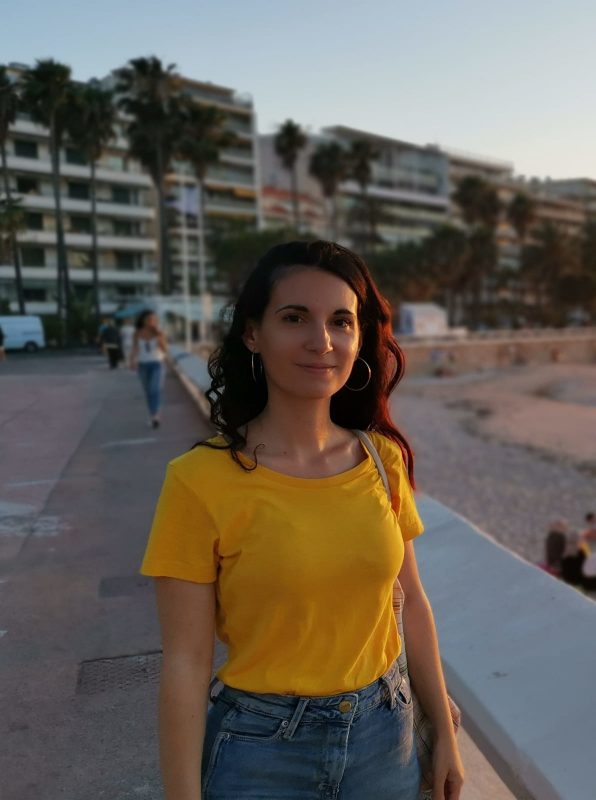 I started yoga in 2018 out of curiosity and a desire to find a calming place. I soon realised that yoga would be much more than that and would become an important part of my life. What I love about yoga is the notions of the present moment and non-judgment, it is also learning to pay attention to our thoughts and detach from the results of our practice. Yoga is not just something that happens in a class, it happens in our everyday lives.
During my years of study to become a child psychiatrist, I became interested in natural approaches such as hypnosis and meditation before becoming involved in art therapy research. For me, the body and the mind are inseparable, doing yoga is to calm the mind.
The hospital allowed me to do the 200-hour Ashtanga Yoga training with Gérald and Linda. I was able to use some of the elements of yoga in a therapeutic group for children in hospital. Today, I would like to offer yoga classes in a caring and mind/body way.