Workshops & Special Classes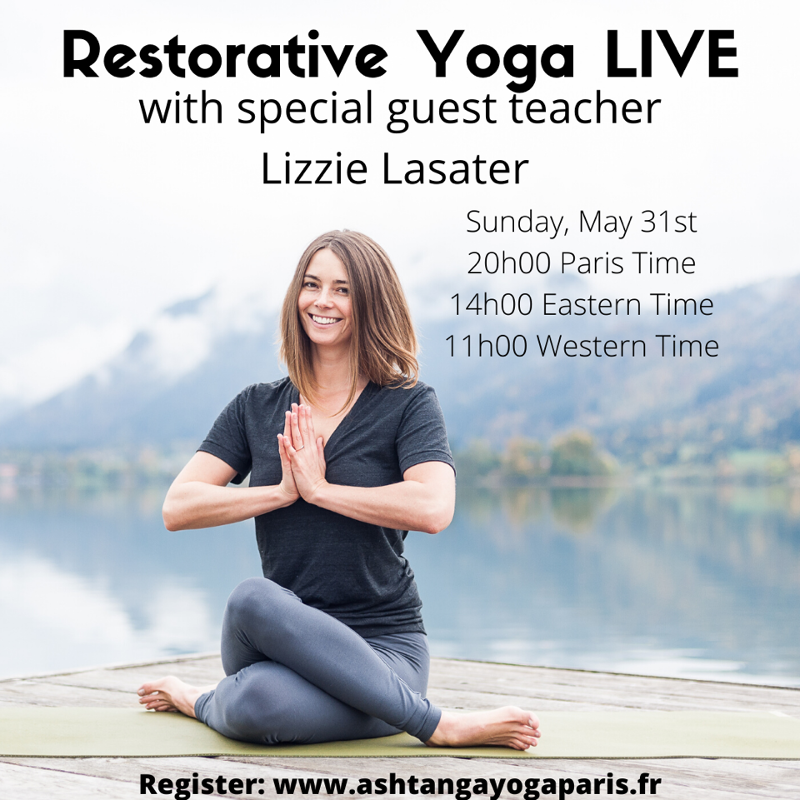 Restorative Yoga LIVE Online
Sunday, May 31st 2020
20:00 Paris time
14:00 Eastern time
11:00 Western time
Special guest teacher Lizzie Lasater is giving a virtual Restorative yoga class for AYP!
The class will be in English. It will take place Live Online through ZOOM (see details to learn more).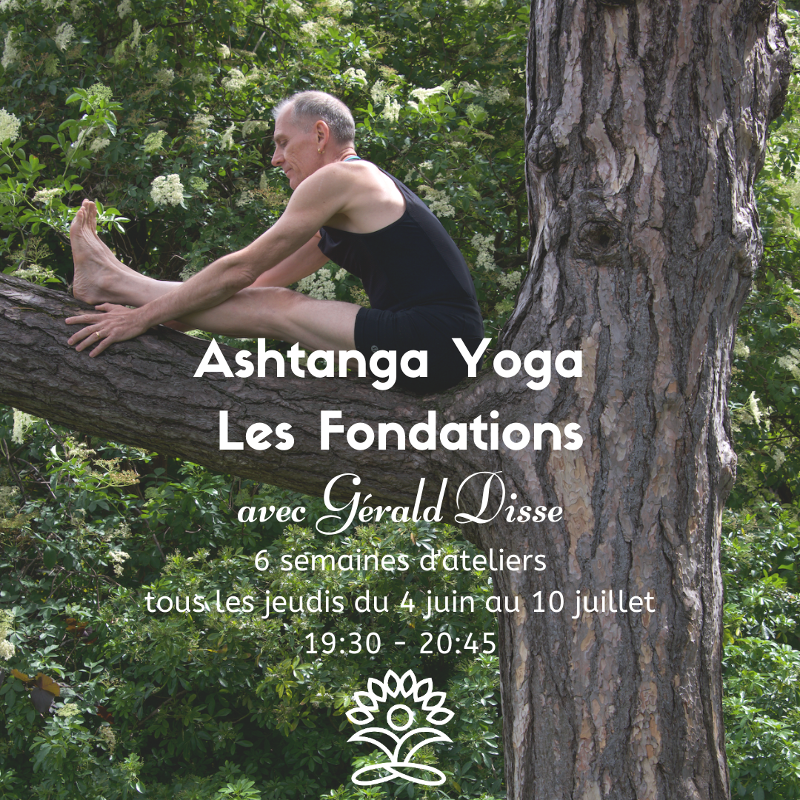 Ashtanga Yoga, Les Fondations
Stage d'Ashtanga Vinyasa Yoga pour découvrir ou revoir les bases de la pratique.
6 séances sur 6 jeudis soirs consécutifs, pour couvrir en détail l'ensemble des points importants pour pratiquer avec confiance et en sécurité :
– Philosophie
– Respiration Ujjayi
– Asana : postures clés détaillées
– Bandhas : verrous internes
 2020
  2021
Teaching Beginners with Linda – Paris – January
The Subtle Body with L & G – Golfe Juan – February
Yoga Sutras & Mysore with L & G – Golfe Juan – May/June
Mysore, The Bhagavad Gita & Yoga History with L & G – Golfe Juan – November
More dates and details will be added as the dates get confirmed.